Sport & Leisure
Ros-Fit
Back Street, Thornhill, DG3 5NG
The Root Rats
Rik's Bike Shed / Drumlanrig Cycle club
Kids coaching – wednesday afternoons and thursday evening; adult rides thursday eves
Thornhill Bowling Club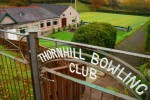 Always looking for new members, Ladies, Gents and Juniors.
First year membership Adults £15 – Juniors £3
Full Membership
Adults- £65 per year
OAP – £60 per year
Social Membership – £10 per year
Short mat bowling and carpet bowling available during the winter months.
23 East Morton Street, Thornhill, DG3 5LL
Tel : 01848 330756
Thornhill Golf Club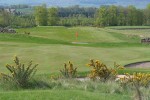 Thornhill Golf Club is a mixture of park and heathland with magnificent panoramic views which are equal to any in Scotland. It has been often described as a "hidden gem".
Blacknest, Thornhill, Dumfriesshire, DG3 5DW
Tel : 01848 330546
Thornhill Squash Club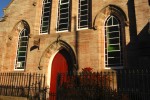 For information on joining the squash club contact Murray Bainbridge on the telephone number below or to join download the following Membership Form.
64 Drumlanrig Street, Thornhill, Dumfriesshire, DG3 5LU
Mobile : 07906 223106